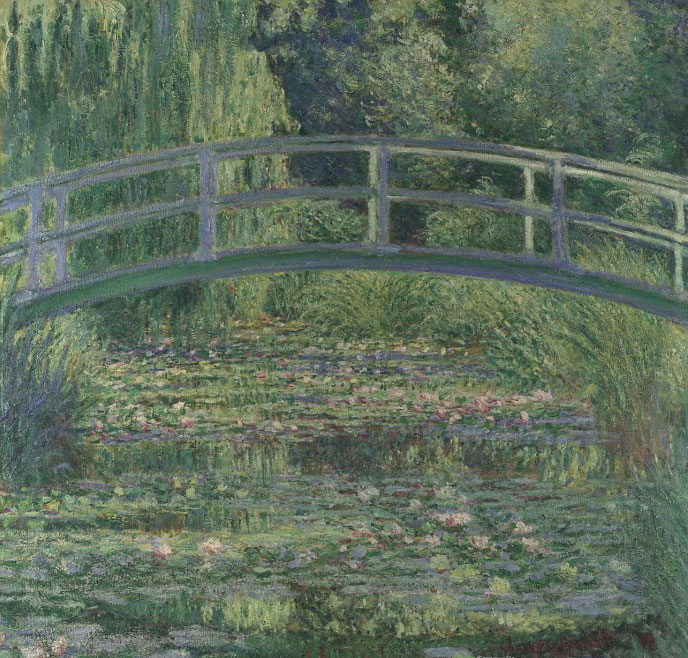 Services - Private & Client
We provide a wide range of services for private and corporate clients seeking advice on everything from a single artwork to an entire art collection. We also offer art valuations and information about art as an alternative investment. Our analysis can be used for supporting financial decisions on art investment in general. EMMY ART CONSULTING is able to offer the following services:
EDealing
With our large international network, we will assist your art purchase with your best interest in mind. We will your impartial guidance when purchasing from collectors, galleries, artists and dealers. When wishing to sell, we will negotiate the best possible way for vendorfs profit. For clients unfamiliar with buying and selling at auction, we will be guidance and able to bid on clientsf behalf.
EValuation
Researching the authenticity, quality and history of the art work for purchase. We will offer advice about the validity of purchase and the suitability of price according to the fluctuating art market. Valuations can be undertaken directly by us, or, more usually, the very best international expertise depends on the content.
EArt Management
We can evaluate, preserve, exhibit and compile a database of clientsf owned art works. We offer consultation about all aspects of management. We also advise and arrange the preservation and restoration of art works.
EFor Art Investment
We focus on continuously global markets and artist record. By incorporating the latest data and profitable artists into investment recommendations, we will provide clientsf very best investment needs and assist in building a balanced art portfolio. By working with econometric expertise, we deliver statistics, econometric data and analysis as the art market benchmark. Our clients will be all organizations who represent clients with art or antique collections, who advice high net worth individuals on all aspect of asset management.
Summary:
Researching and evaluating art works of the current global art market.
Advising and structuring your art collection plan.
Obtaining authentication of works
Introducing and representing you in procuring art works. (price negotiating, certifying, paying, delivering)
Valuation for insurance
Advising, arranging framing, restoration and preservation.
Advising about investment management.
Representing you in auction bidding, attending international art fairs and overseas galleries.