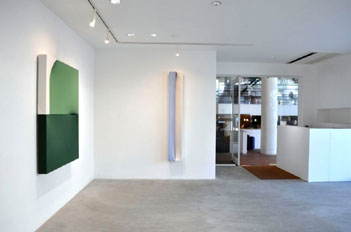 Services - Others
EMMY ART CONSULTING is also working closely with architects and interior designers for enhancing artistic space environment. We undertake site visits and develop appropriate proposals that carefully match a clientfs specific requirements. We can provide the following services:
EProducing, consulting your art plan for hotels, business facilities, shops, offices, medical and welfare institutions, private residences and others.
EProposing art for increasing customers and improving the office/ facility environment.
EPlanning, coordinating commissioned paintings, photography, sculptures, murals, film and installations.
EInterior coordination with architects and interior designers for harmonious art work. Total space planning and interior design.